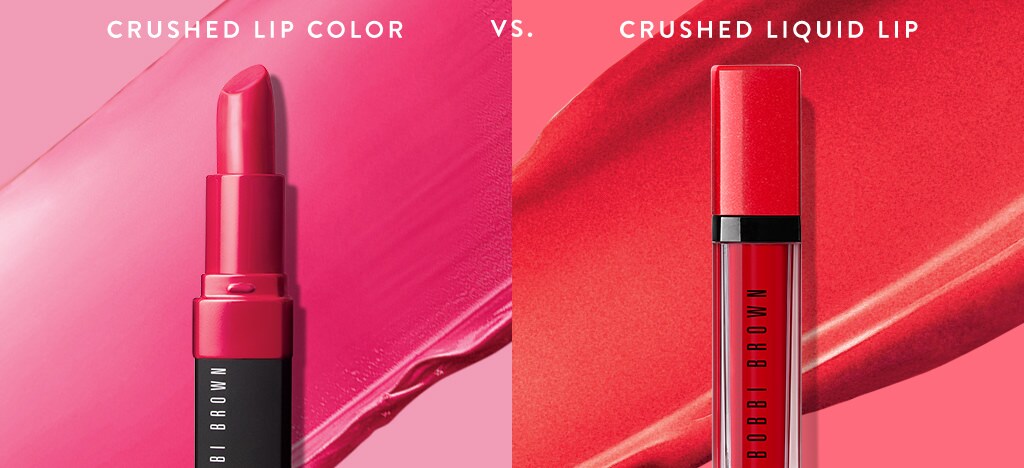 Double the Crush
Meet two irresistible formulas to fall for—because one Crushed Lip is never enough.
Different Shades, Different Ways
Our no-fuss Crushed Liquid Lip is made to play.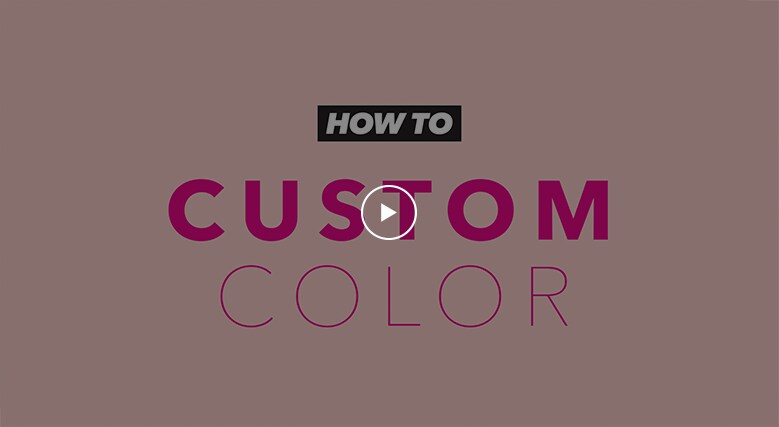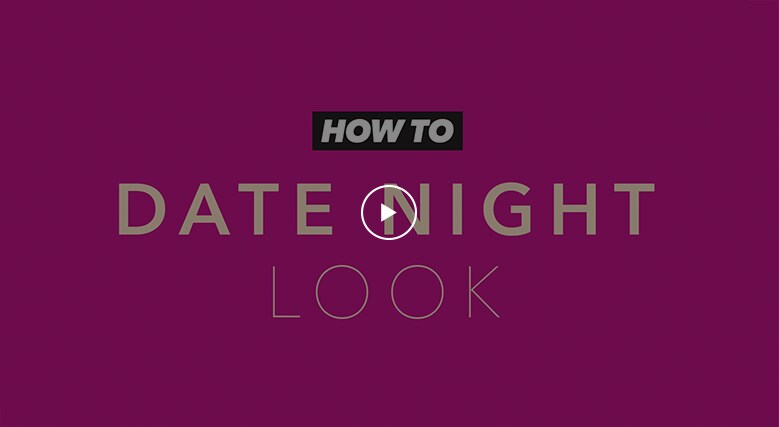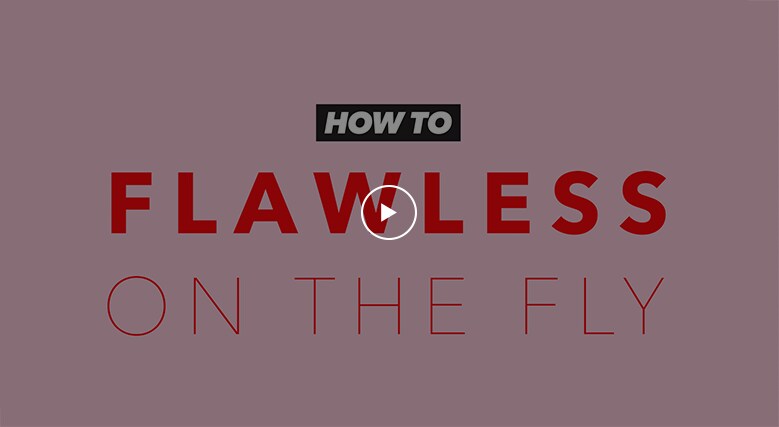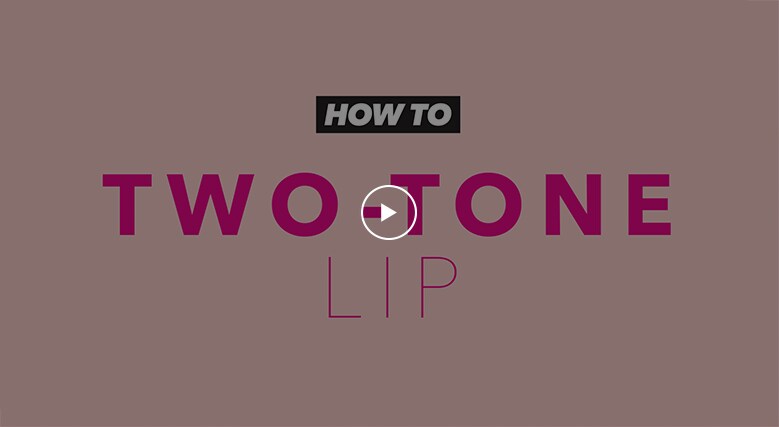 LUST FOR LUXE
Fans can't resist the kissably soft feel and color-rich look of Luxe Lip Color & NEW Luxe Matte Lip Color. Share your look with @bobbibrown for a chance to be featured.