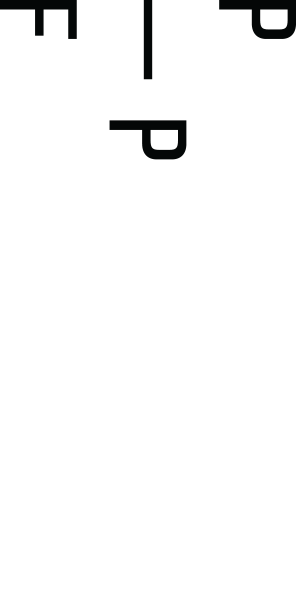 There is limitless potential, strength and energy inside every woman—anything is possible.
Education.
Advancement.
Opportunity.
Bobbi Brown Cosmetics has been empowering women and girls for nearly 20 years.
#PrettyPowerful Fund
OUR MISSION
The Pretty Powerful Fund exists to support the creation of new possibilities for women and girls around the world. This year, we've invited our global spokeswomen Yara Shahidi and Elizabeth Olsen to personally select organizations that are doing meaningful work in areas that are important to them and that align with our mission.
JOIN THE CAUSE
In 2019, to celebrate the launch of the Pretty Powerful Fund, Bobbi Brown Cosmetics will donate a total of $400k to these four worthy causes that align with our mission. See how you can get involved.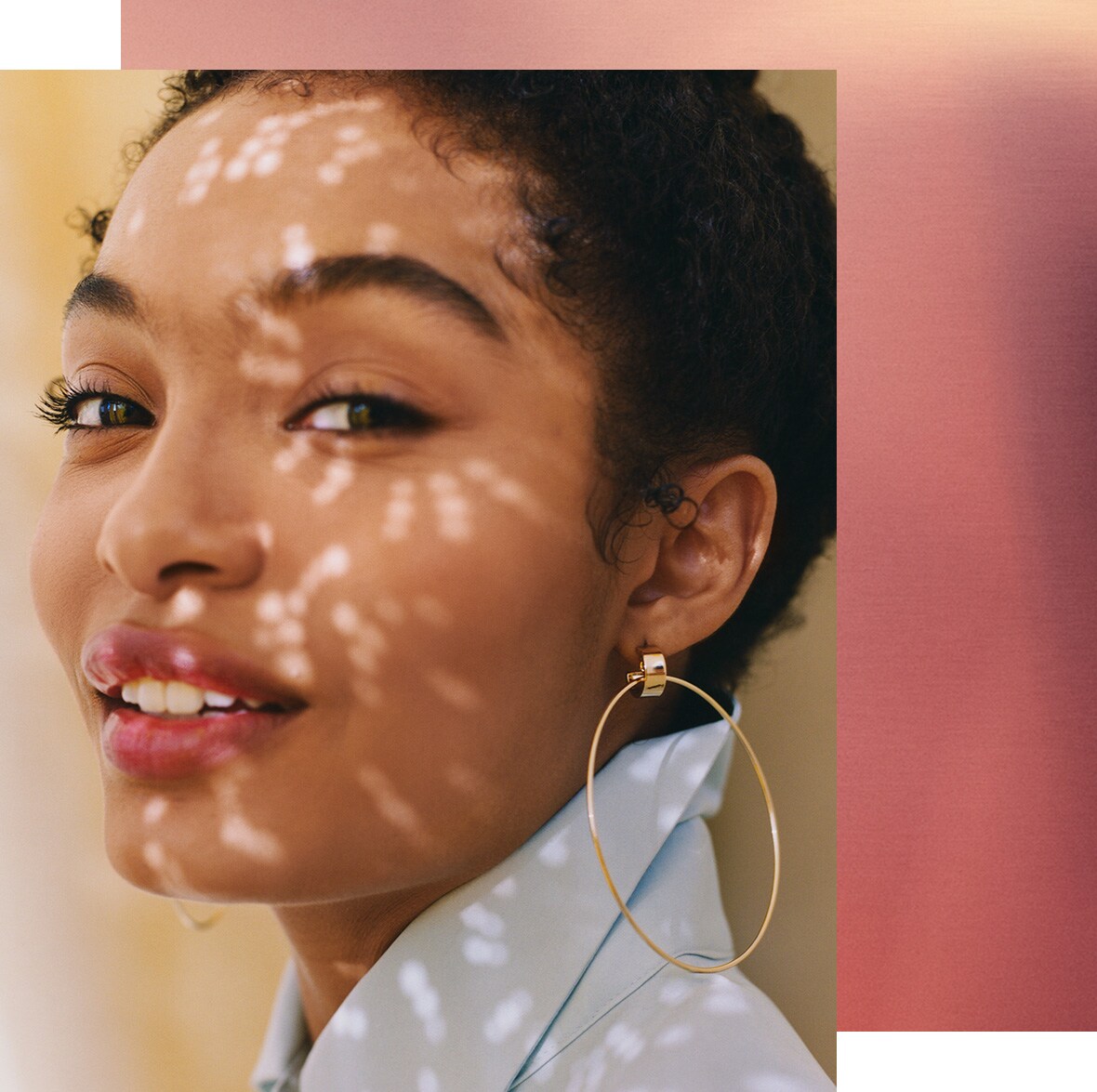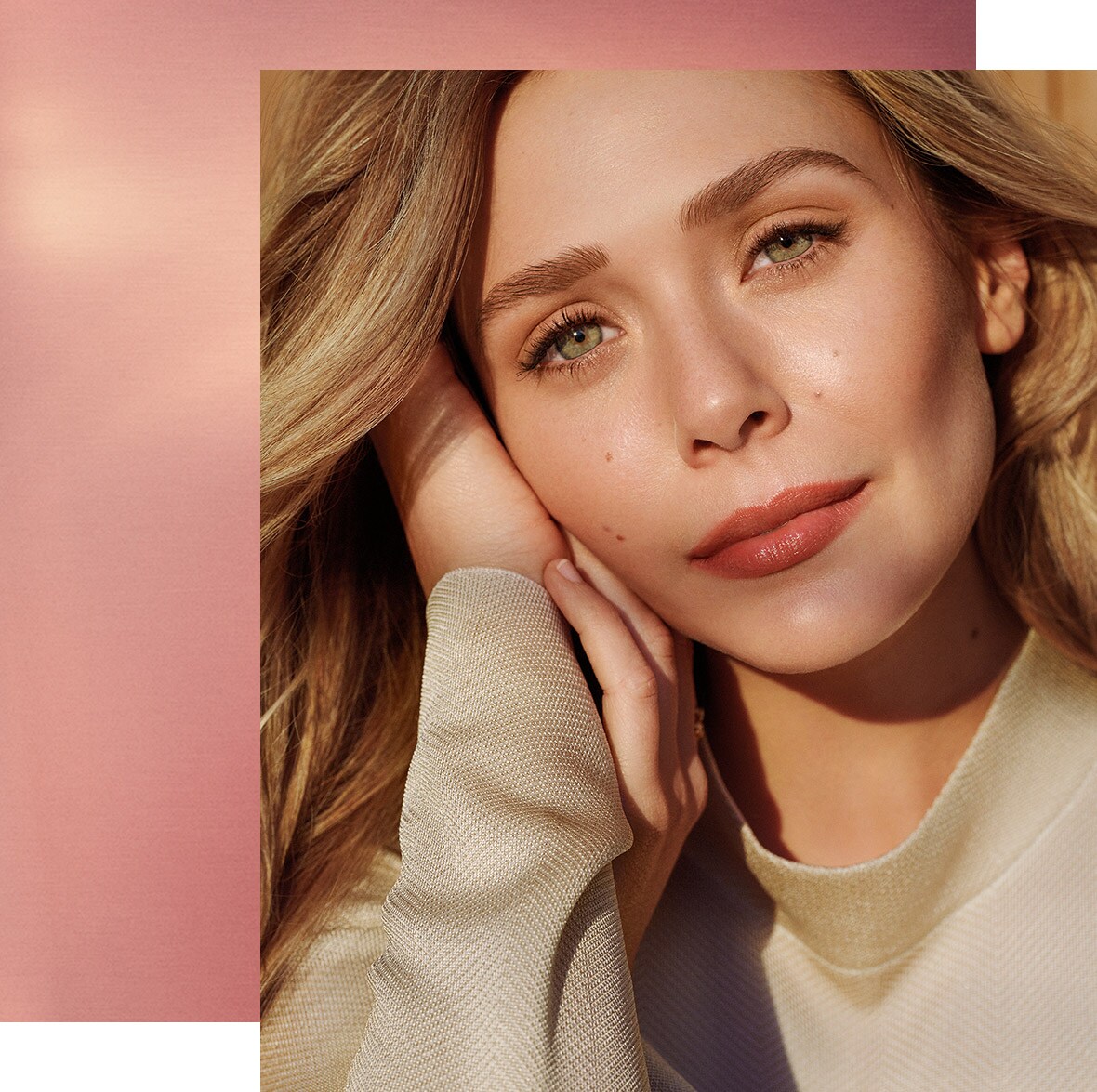 Elizabeth Olsen
"As a volunteer, I get to provide companionship and give these children my undivided attention. It's a gift to watch these children and young adults heal and grow from the therapy and treatment they are receiving."
UCLA's Stuart House
An internationally recognized model program created by The Rape Foundation and others to serve the special needs of sexually abused children and their families.