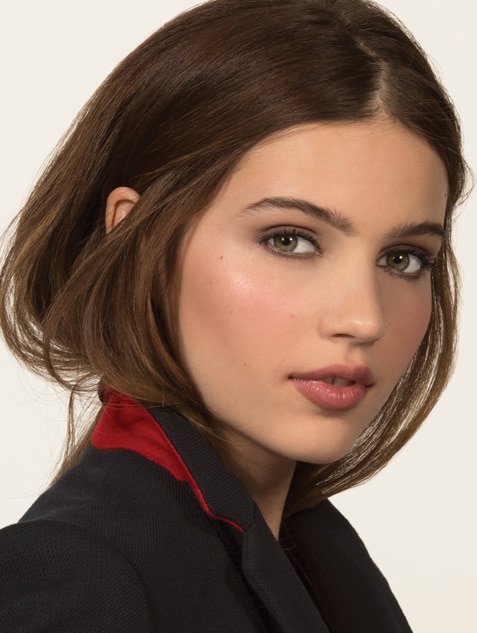 Do A Smokey Eye
The secret to the perfect
smokey eye–layered shadows.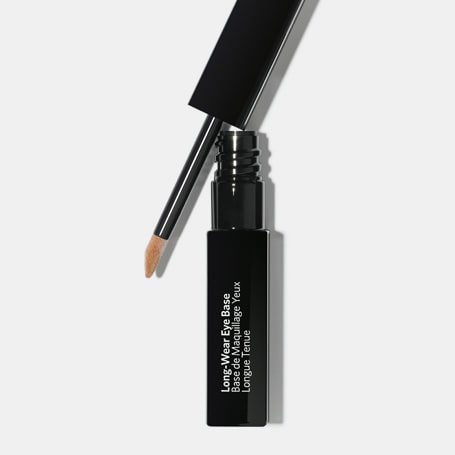 PREP FOR YOUR SMOKEY EYE with long-wear eye base or light shadow applied from the lashline to the browbone. In addition to netralizing any redness or discoloration in your eyelids, this step will help your eye makeup last longer.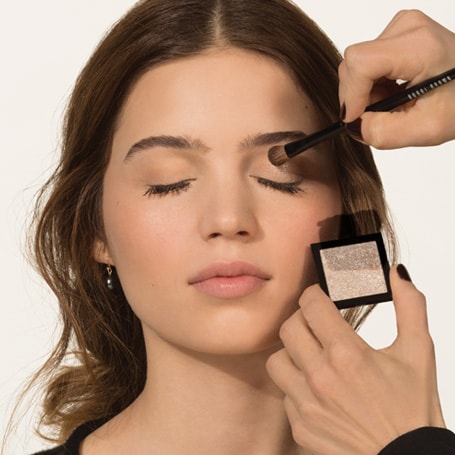 APPLY A MEDIUM SHADOW on the lower lid up into the crease, then layer a darker medium shadow on top to build intensity. Smudge a dark shadow in the crease for added depth.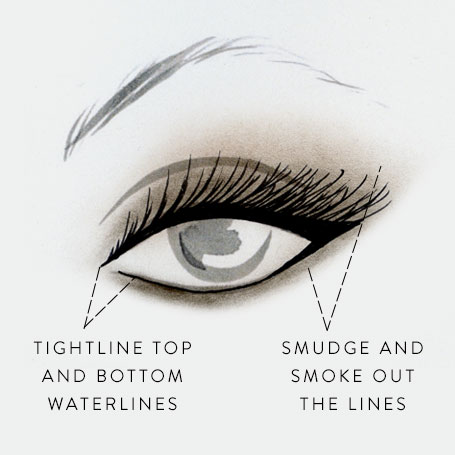 USING AN EYE PENCIL or gel liner in a deep color, line the upper and lower lashlines, making sure the lines meet at the outer corner of the eye. Smudge and smoke our the lines by layering a powder shadow on top or simply smudge the liner with a cream shadow brush.
FOR ADDED INTENSITY, tightline your top and bottom waterlines. Use a gel liner and a finely pointed eye liner brush or a waterproof pencil; pull your eyelid gently up to apply line