Growing up, Los Angeles-based makeup artist Nikki DeRoest studied
beauty books from the industry's top artists. Now she's known for
creating glamourous looks on her A-list clients as well as reinterpreting
runway and red-carpet looks for real life.
When did you know you wanted to work in beauty?
I was born into beauty as my mother was a hairdresser and had her own salon. I was around 11 years old when I bought my first of many beauty books, and I knew that it was the industry I was passionate about.
What's the best makeup advice you've ever received?
Work on getting your skin healthy first because once you have that confidence, makeup is just the icing on the cake.
what's your signature look?
Glowing skin, a textured brow, bright eyes with a pop of sparkle, and monochromatic cheeks and lips. It all feels cohesive, fresh, and easy.
What's your makeup pet peeve?
Too much makeup when it's not needed, or just going on autopilot with what you are wearing.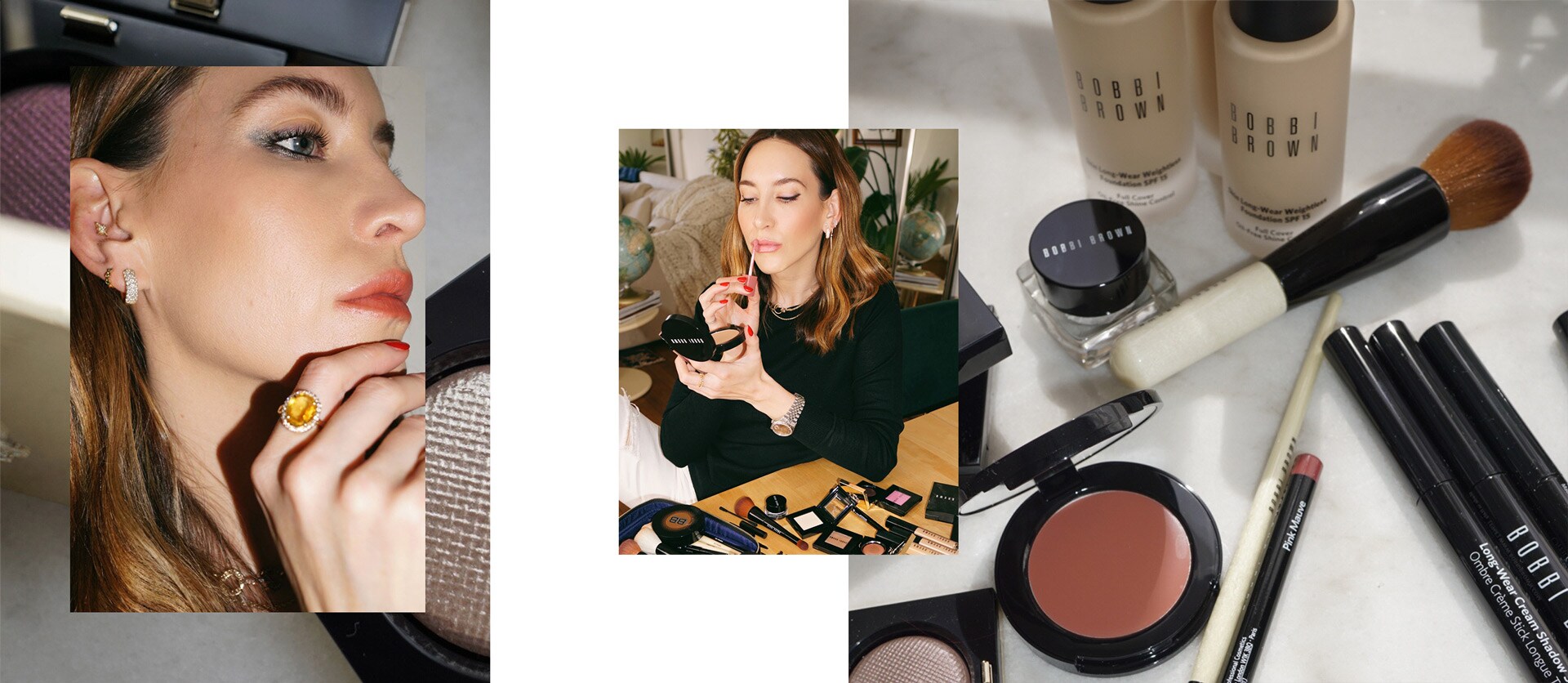 Create a lived-in liner look that's effortless and entirely chic.
Create a fuller-looking lip using easy essentials in 3 tone-true shades.
Learn how to create the top trends of 2022.