Romy's less-is-more approach has made her a fixture at fashion
week, a sought-after artist for cover shoots, and a perfect match
for Bobbi Brown's effortless aesthetic.
When did you know you wanted to work in beauty?
I have always loved beauty ever since I was a little girl. Back then, my parents would go to Studio 54, and my mom would go full disco glam.
What's the best makeup advice you've ever received?
Less is more.
What's your signature look?
Glowing skin. It makes you look fresh and youthful. I love to see your true skin shine through.
Do you have any hidden talents?
I love flower arranging.
Who's your beauty muse?
Real confident women.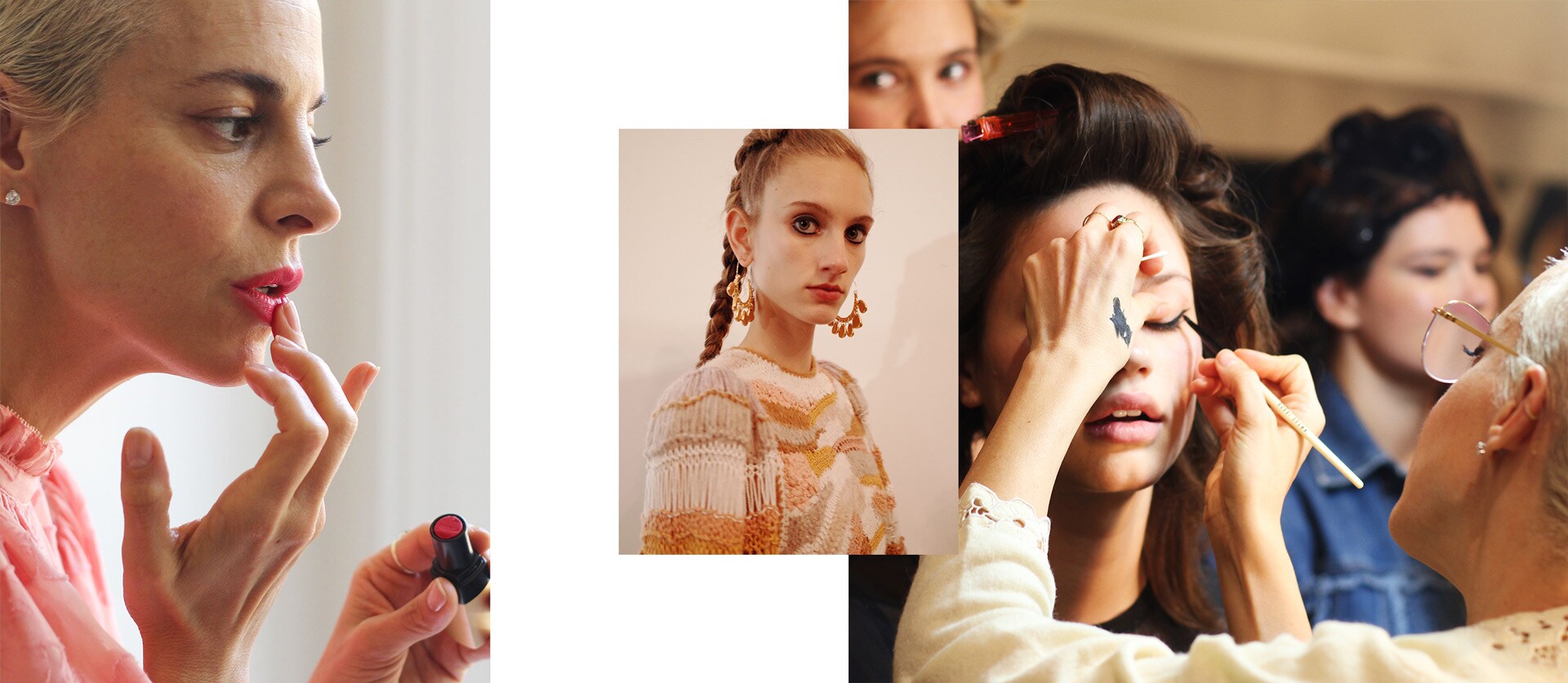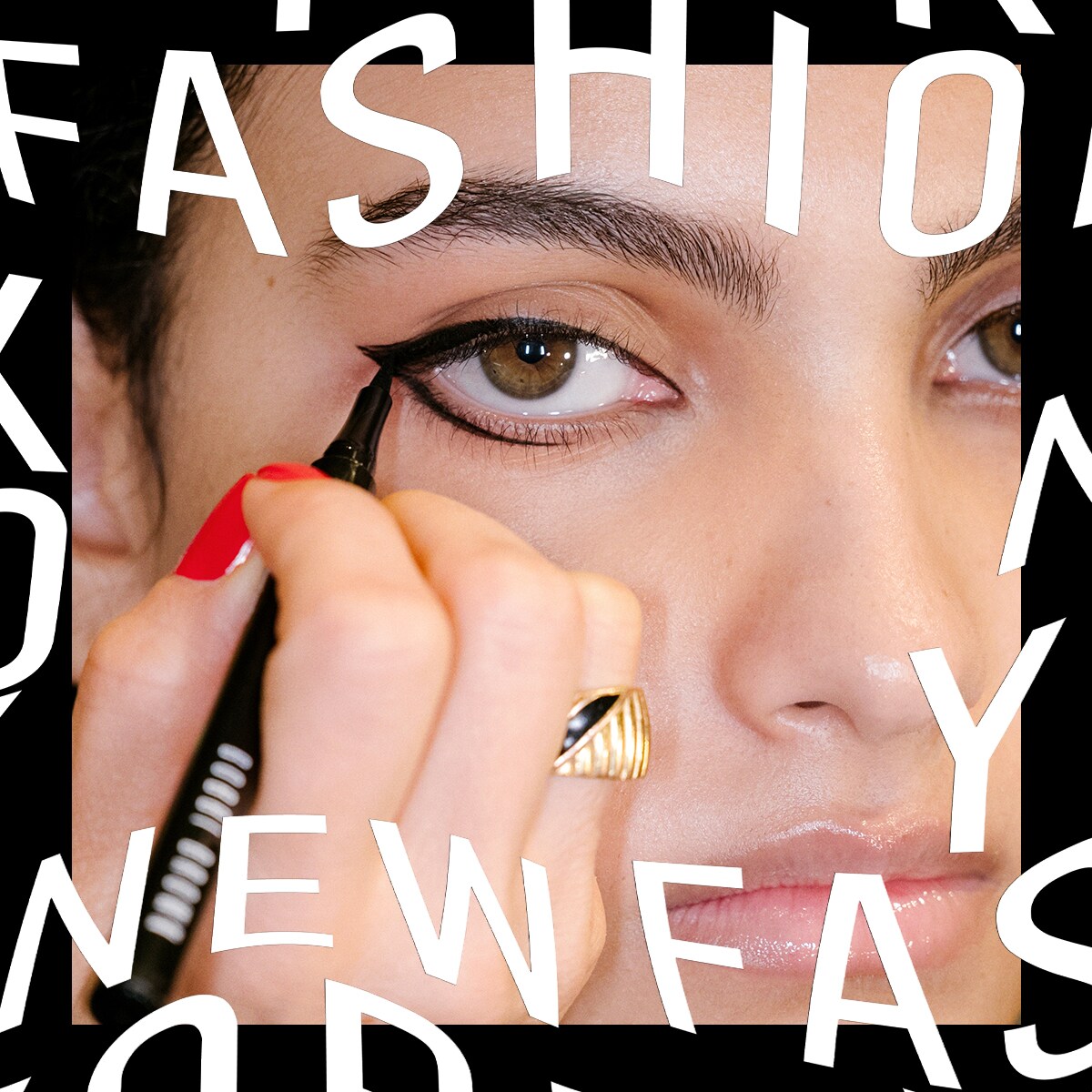 AS SEEN AT NEW YORK FASHION WEEK
FUTURISTIC
EYE AT
ULLA JOHNSON
Bobbi Brown Global Artist in Residence and NYFW Creative
Lead Romy Soleimani complements the collection's softer
tones with a graphic, straight-winged eye and soft bursts of
improvisational color.