With the right tools and techniques, mastering the art of
shading and defining your brows is easier than you think.
pencil
Define and structure brows with ultimate precision.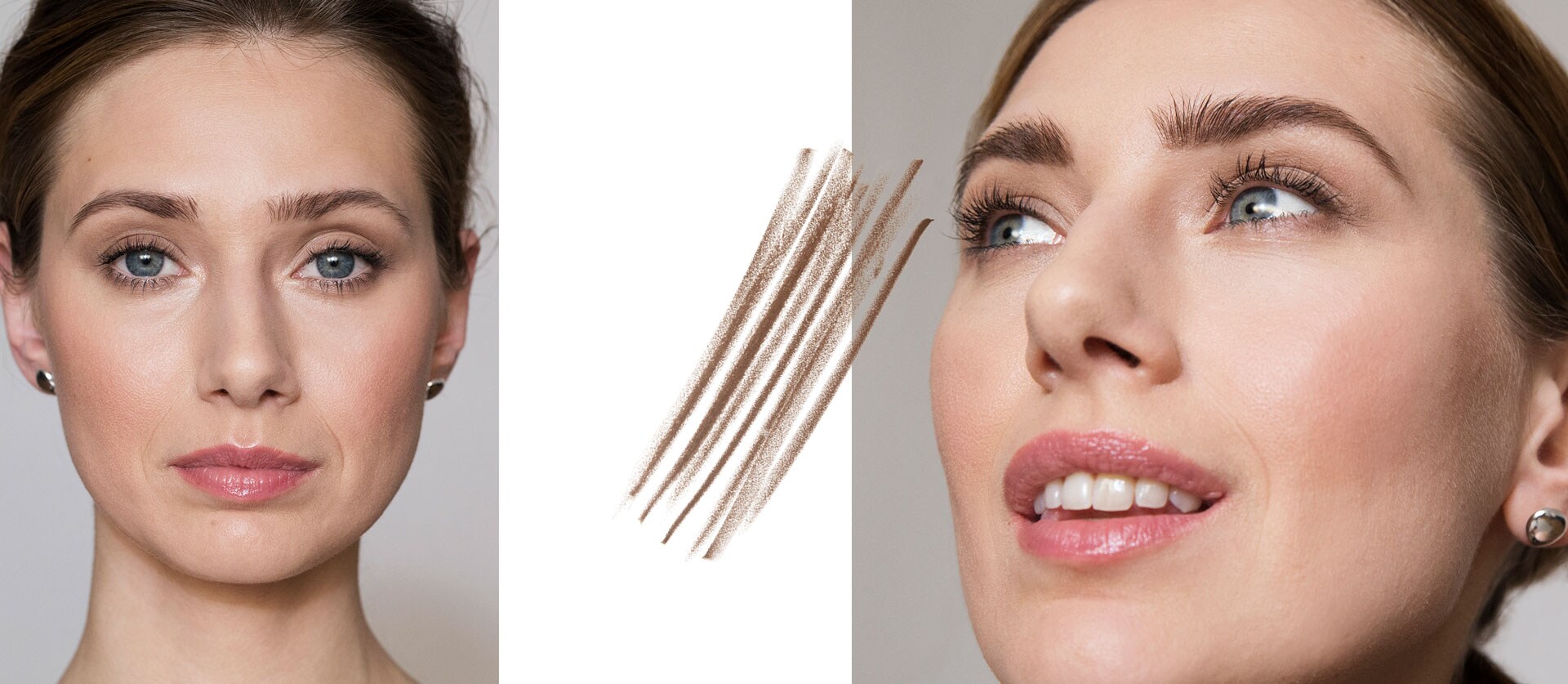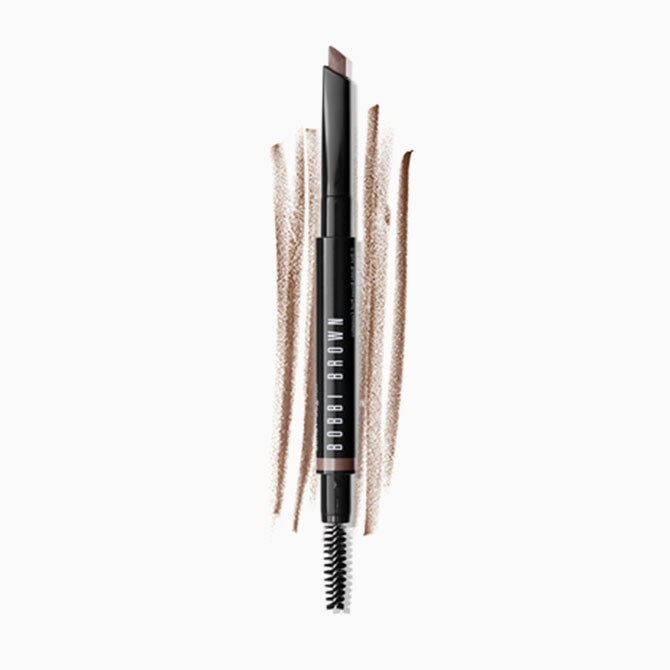 Perfectly Defined
Long-Wear Brow Pencil
Refillable pencil with
all-day wear (refills sold separately here)
Shaping subtle to statement looks
Use the flat side of the pencil to fill in the head of the brow, then use the pointed tip to define the arch and tail. Finish by brushing through with spoolie.
powder
Effortlessly fill and define with a soft touch.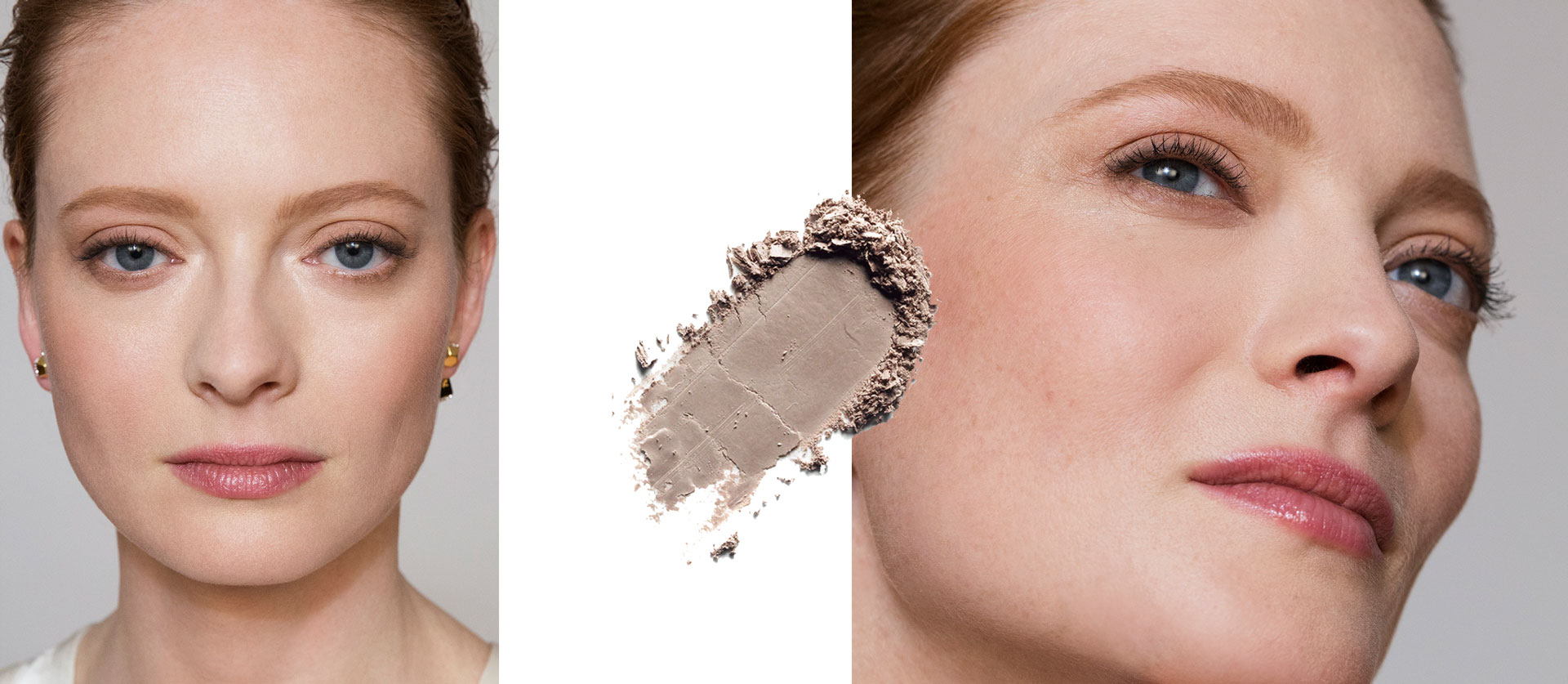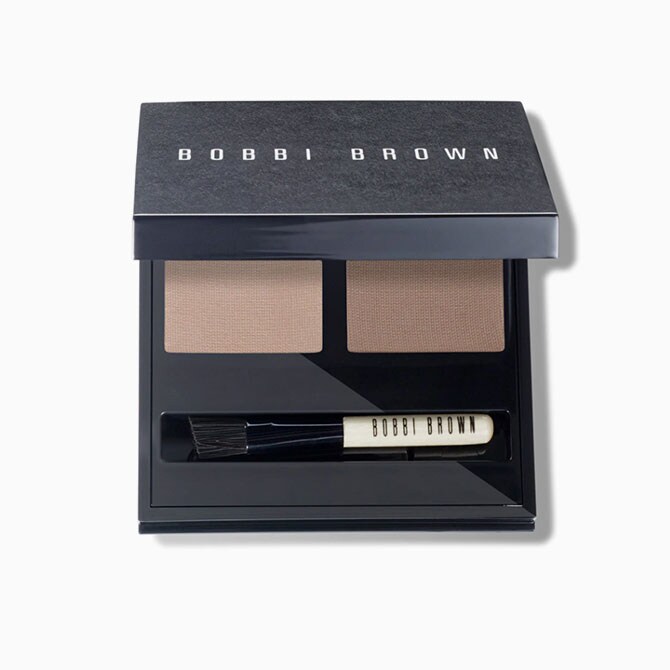 Dual powders in a go-anywhere compact
Two shades for ultimate dimension
Softly shading a naturally full shape
Use the brush to sweep the lighter shade from the head through the tail of the brow to add fullness. Then brush the darker shade along the outer edges for more precise definition.
finisher
Shade, shape, and tame brows with lasting definition.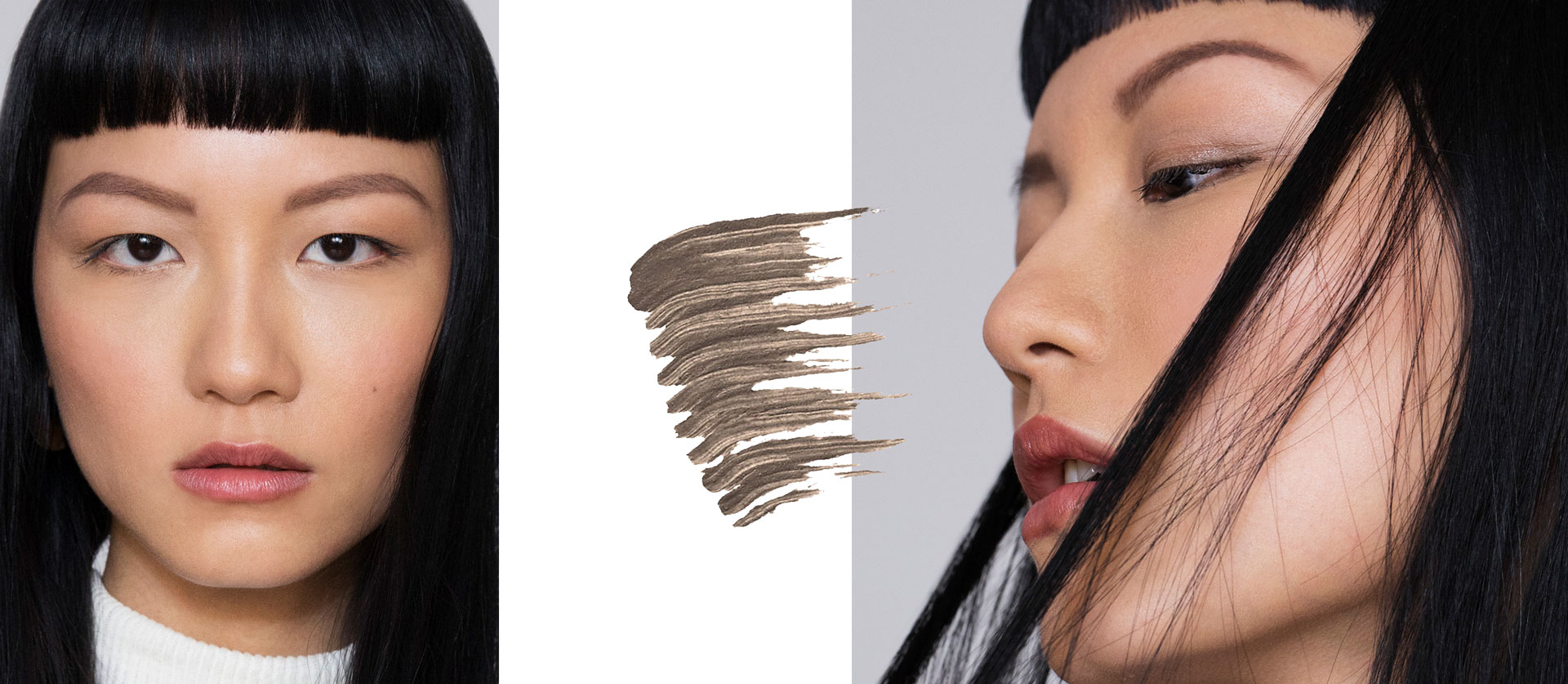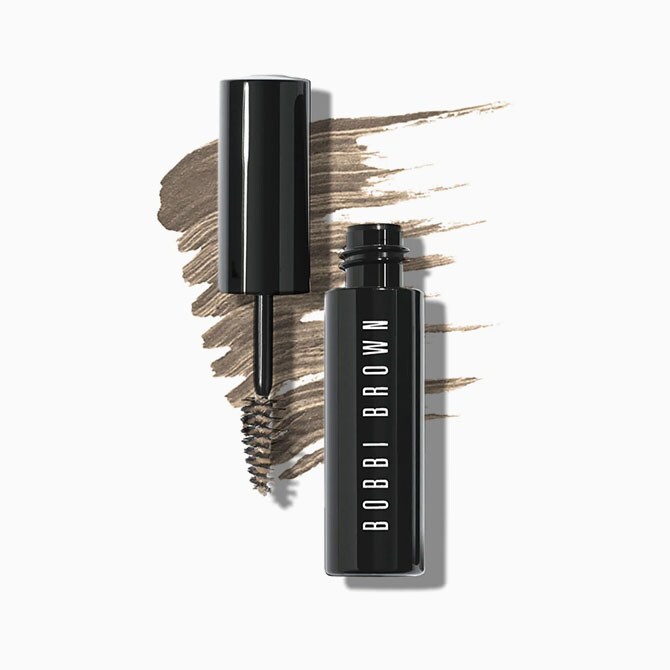 Natural Brow Shaper
& Hair Touch up
Flexible, non-tacky finish
Taming brows and setting any look
Lightly brush onto brows in an upward and outward motion to shade, shape, and tame hairs. Or use as a top coat to set your favorite brow products.
tools
Shape and define like a pro with a range of easy-to-use brushes.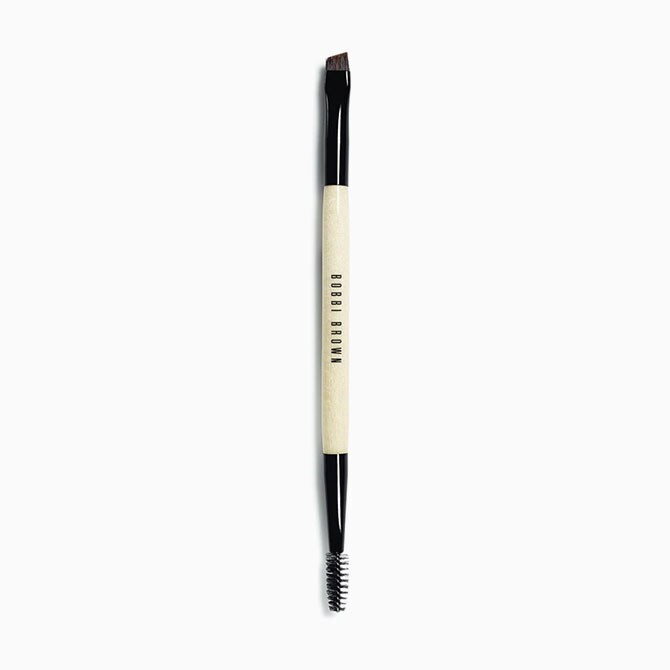 DUAL-ENDED BROW
DEFINER/GROOMER BRUSH
Firm, angled brush head and spoolie
Use the angled brush along your natural brow line for a crisp shape, then use the spoolie to comb hairs into place.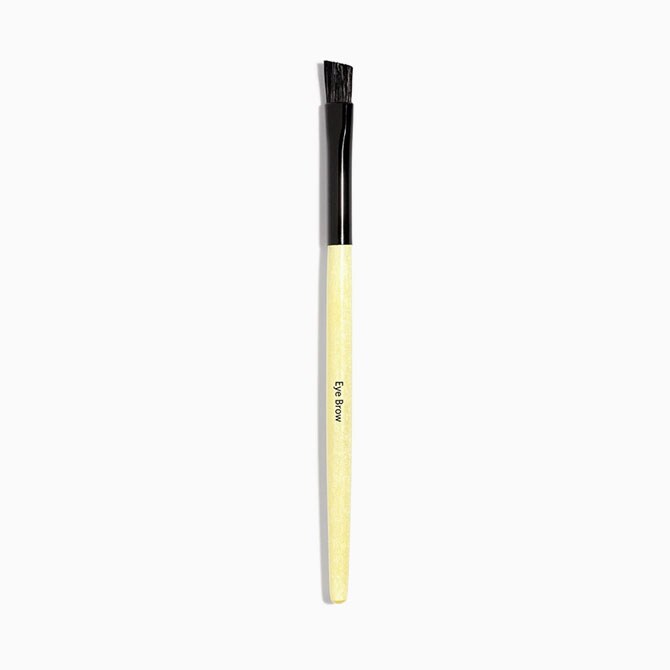 Angled brush for expertly defined brows
Soft eye definition and naturally full brows
To line eyes, apply shadow as close to
lashline as possible. To fill brows, brush
upward and outward in quick, short strokes,
following the natural arch of your brow.