Discover the skin-true formula that's right for you.
natural
A fresh, healthy glow that's as natural looking as skin.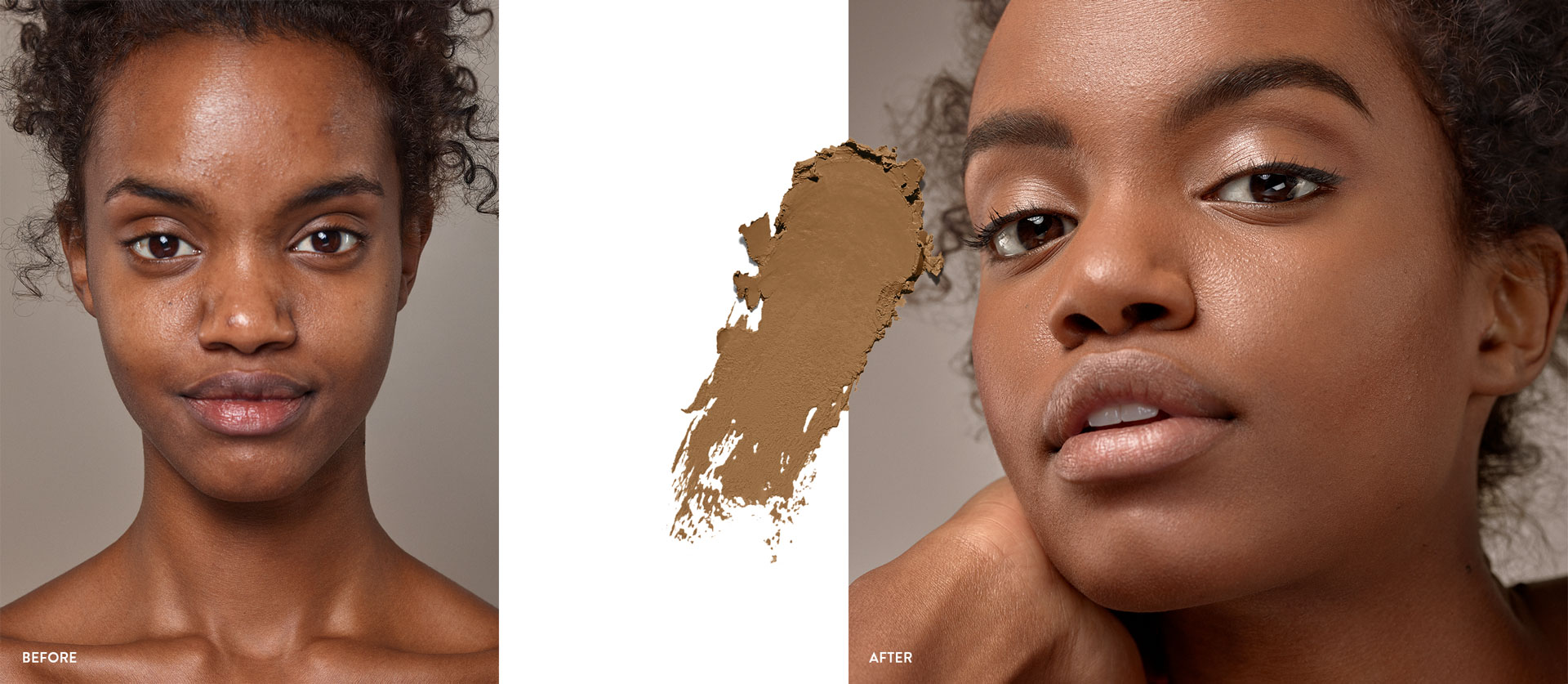 radiant
A dewy, luminous look that enhances skin's radiance.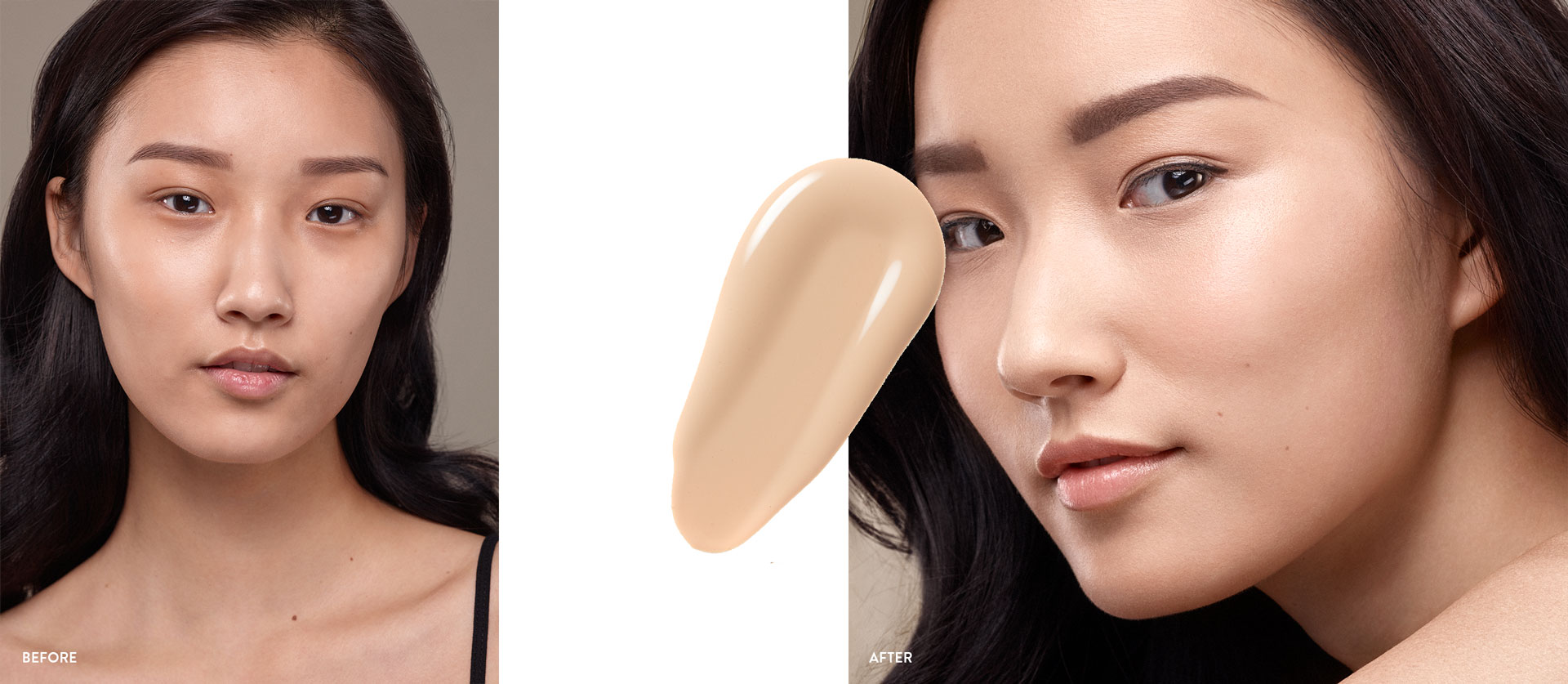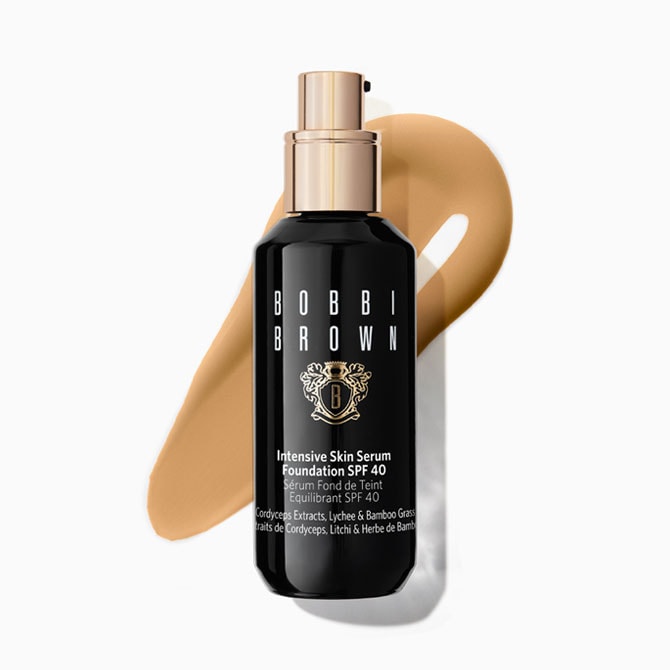 intensive skin serum
foundation SPF
Recharges look of skin, protects from environmental stressors and helps fight collagen damage and signs of aging
matte
A natural, shine-free finish that won't fall flat.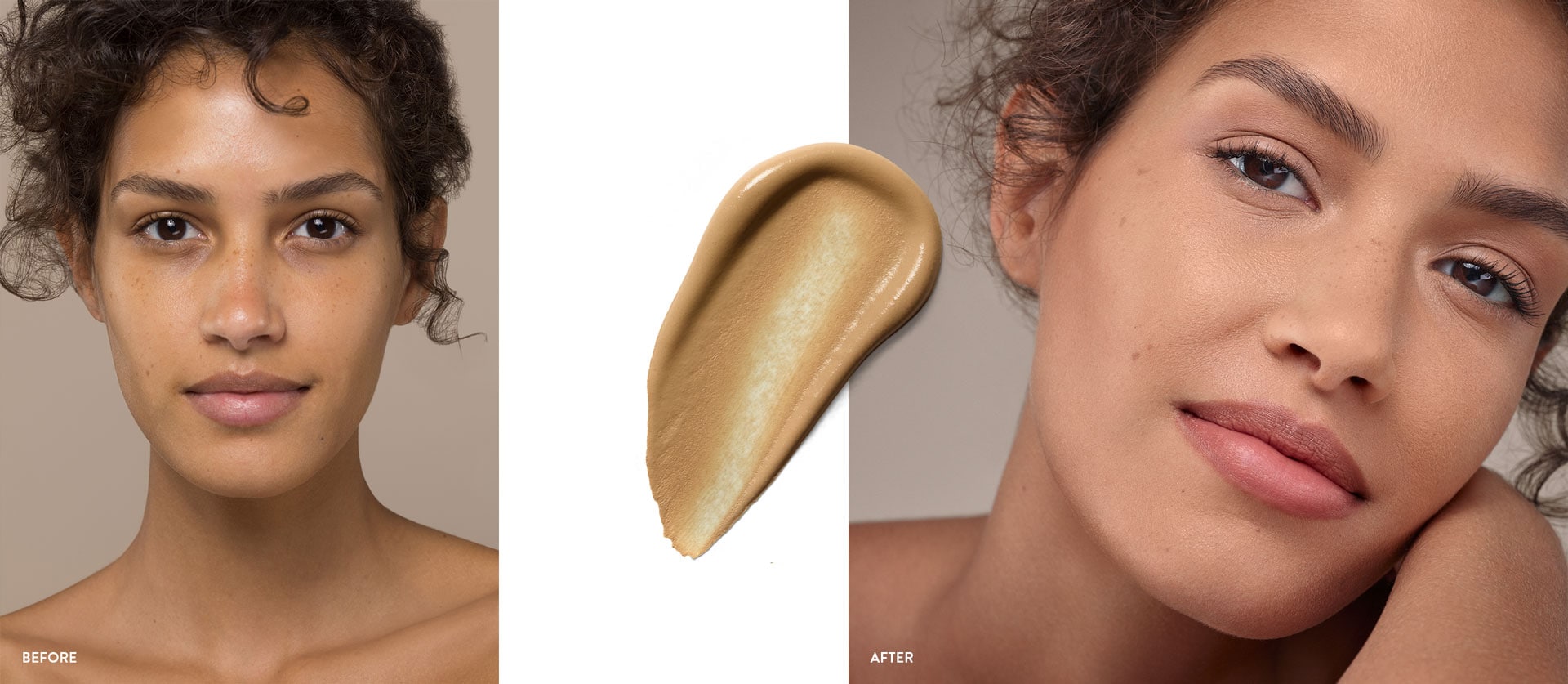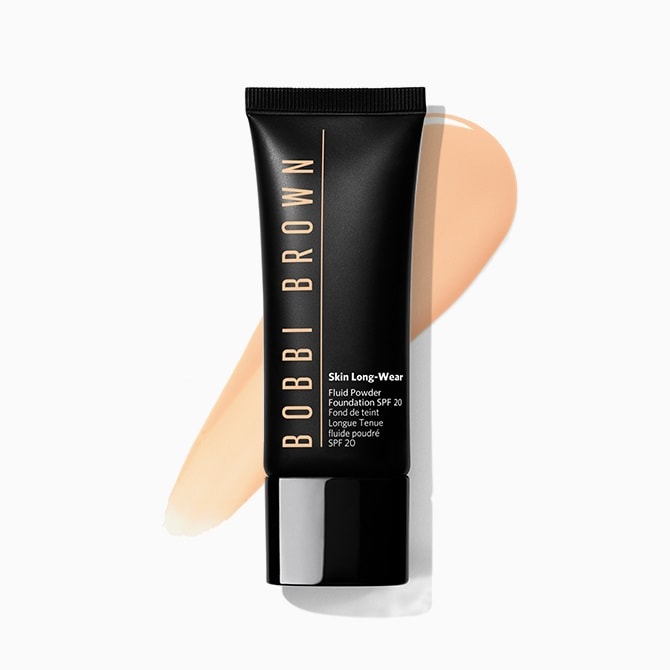 skin long-wear fluid powder
foundation spf 20
Starts as a liquid and sets as a powder for color-true wear and oil control that last all day.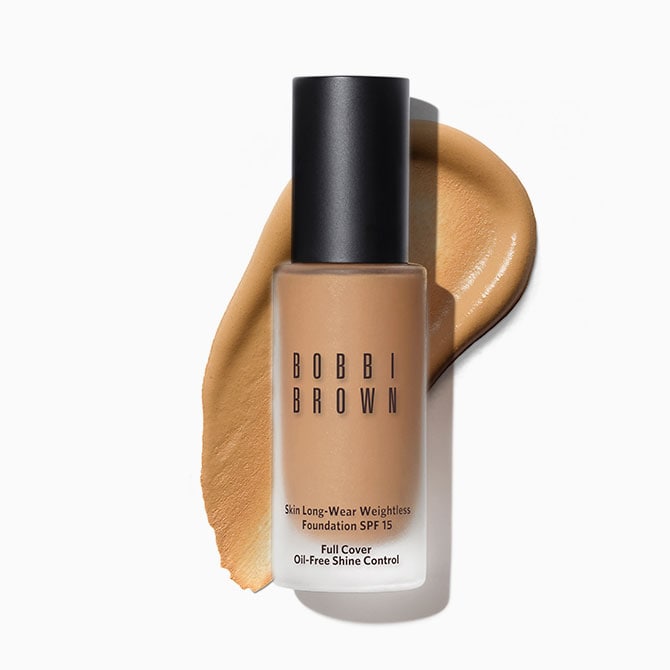 skin long-wear weightless
foundation SPF 15
Oil-free hydration and shine control plus 16-hour wear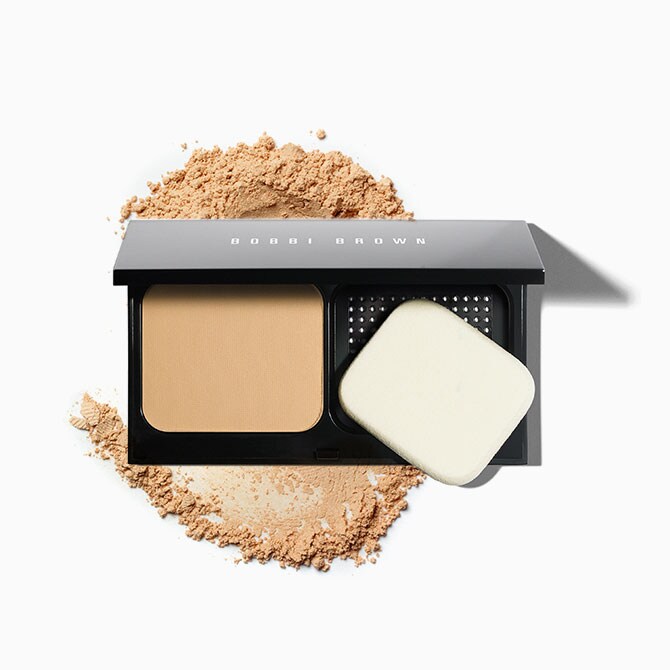 skin weightless powder
foundation
Blendable, shine-free, long-lasting coverage