Secret to
Perfect Skin
Discover the Bobbi Brown
foundation that's right for you.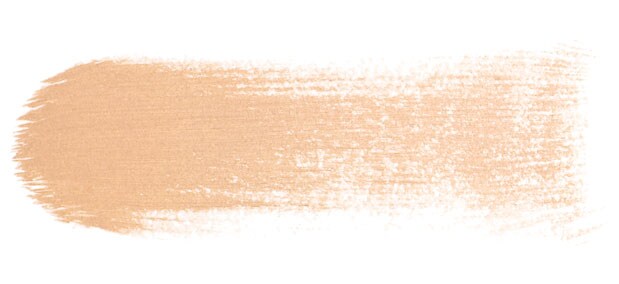 No-Makeup Look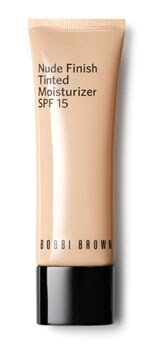 Nude Finish Tinted Moisturizer SPF 15
Benefits:
This modern formula invisibly covers redness and unevenness as it infuses skin with refreshing, sustained hydration.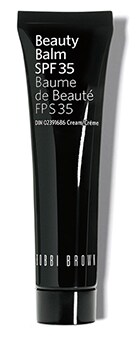 Beauty Balm SPF 35
Benefits:
Ultra-lightweight, sheer coverage that draws moisture to skin, brightens dullness, and helps reduce the look of wrinkles and fine lines—all while protecting skin from damaging UVA/UVB rays.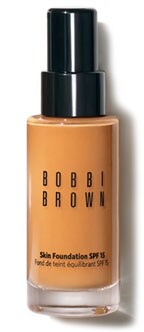 Skin Foundation SPF 15
Benefits:
A lightweight, long-wearing formula that evens skin tone, minimizes the appearance of pores, and leaves skin feeling hydrated, cushioned and comfortable.

Skin Foundation Stick
Benefits:
Our best-selling foundation features a unique, transparent base plus skin tone correct pigments for a natural finish plus seamless, buildable coverage in 30 shades.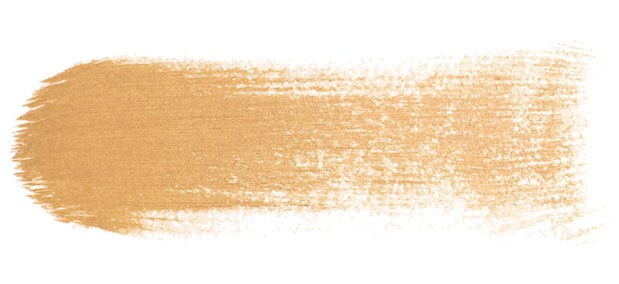 Natural Matte Finish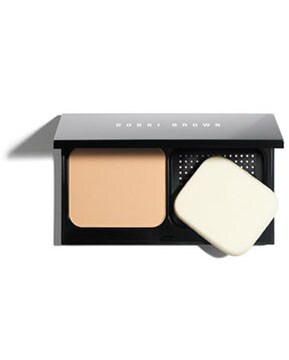 Skin Weightless Powder Foundation
Skin Type:
Normal to Oily
Benefits:
A creamy, cashmere-like powder foundation that blends seamlessly into skin and delivers fresh, shine-free and long-lasting coverage.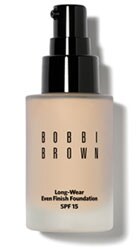 Long-Wear Even Finish Foundation SPF15
Skin Type:
Normal to Oily
Benefits:
Long-wearing and hydrating (but still lightweight), this 12-hr foundation holds up in even the most humid conditions, while protecting skin with SPF and Vitamins C and E.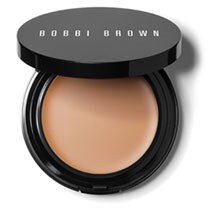 Long-Wear Even Finish Compact Foundation
Skin Type:
Normal to Oily
Benefits:
Our hydrating, long-wearing liquid foundation in a fuss-free compact—lightweight, oil-free coverage, to go.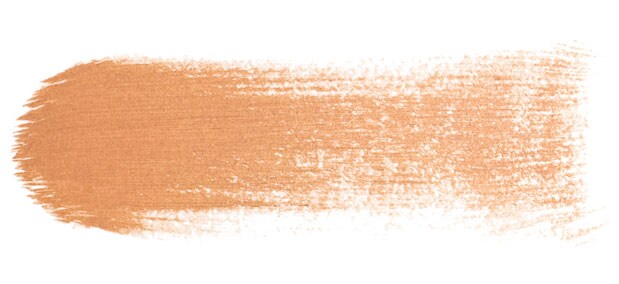 Fresh Glow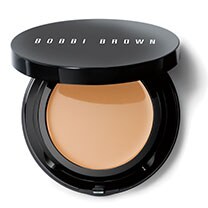 Skin Moisture Compact Foundation
Benefits:
Infused with ultra-nourishing emollients for a fresh, glowing second-skin finish (all in an easy, spill-free compact).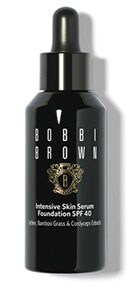 Intensive Skin Serum Foundation SPF
Benefits:
A silky emulsion of potent serum ingredients and ultrafine pigments boosts cellular energy, delivers anti-aging benefits and floats over skin's surface for a flawless, natural look.