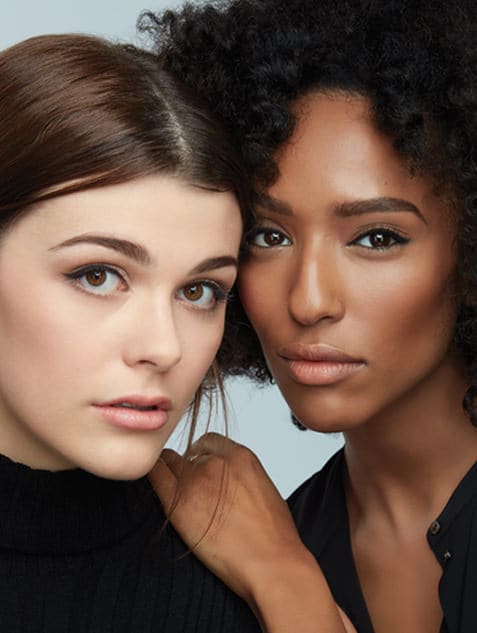 Foundation for Flawless Skin
Want smoother, more even-toned skin? We'll help you find the skin-true coverage that's right for you.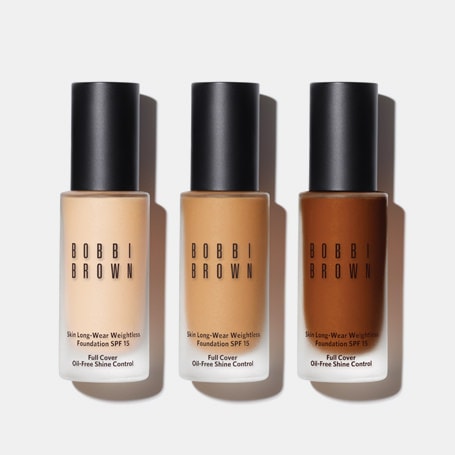 Test at least three shades that look closest to your skin tone; swipe them on the side of your face, from the top of the cheek to the jawline to account for the different tones in your face.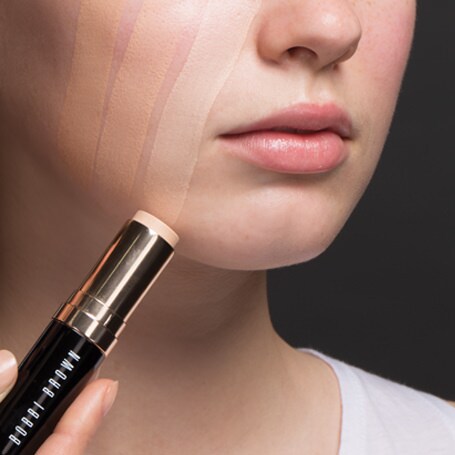 Check the swatches in natural light and look for the one that disappears into your skin with minimal blending. Double-check this shade on your forehead; if it works there too, you've got a match.