How To Instantly Bring Skin Back To Life.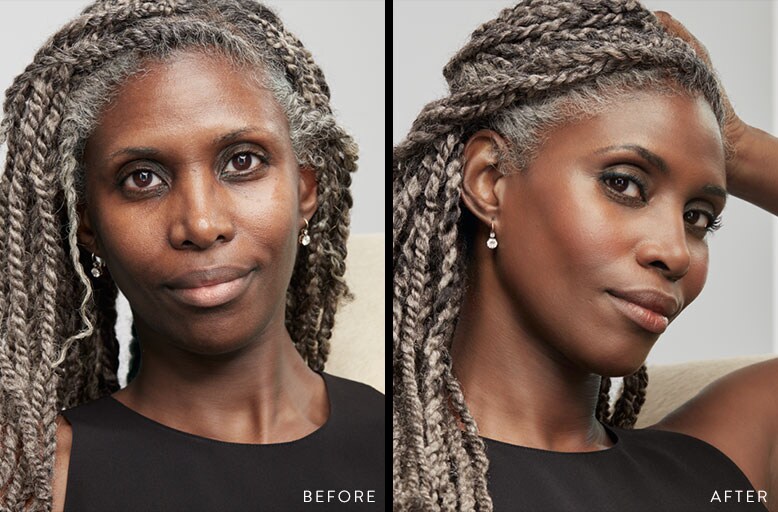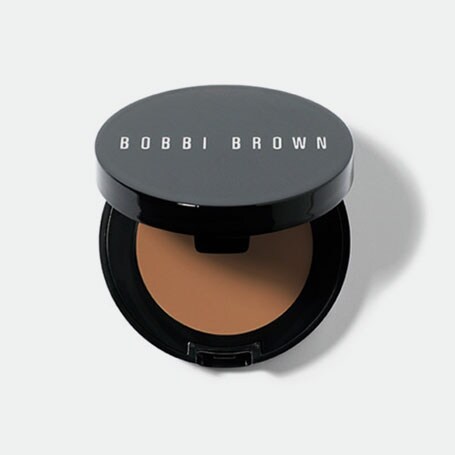 To refresh the under eye area, apply a Corrector over any grey, brown or purple discoloration. Then, lift and brighten with a layer of Creamy Concealer in your skin tone-correct shade.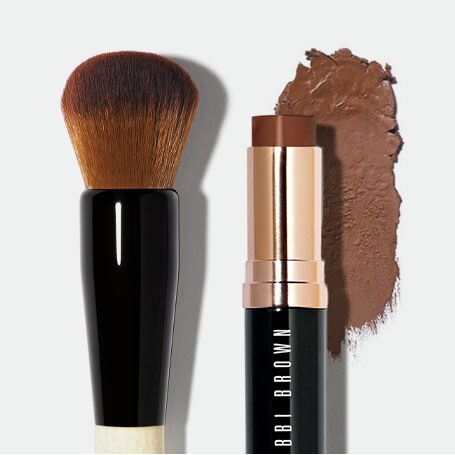 It's common for women of color to have uneven skin tone - lighter at the center of the face, darker around the hairline and under the cheekbones. Choose a Skin Foundation Stick that matches the tone you prefer; then use a Foundation Brush to blend into the areas of the face that are deeper or brighter to create a seamless transition.