LIP SERVICE

Explore every Bobbi Brown Lip Color
by formula and finish–
from bold, brilliant shine to ultra-matte.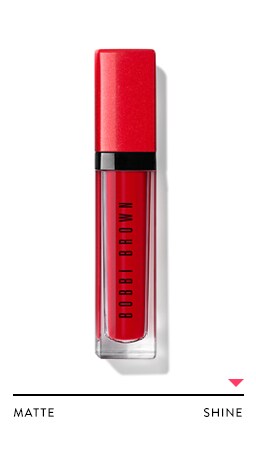 Crushed Liquid Lip
A lush liquid balm with full-coverage color, nourishing moisture and a plumped-up sheen.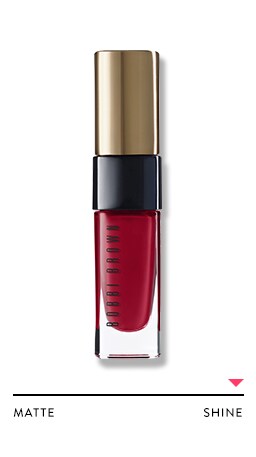 Luxe Liquid Lip High Shine
A liquid formula that coats lips in vivid color and delivers a luminous glow.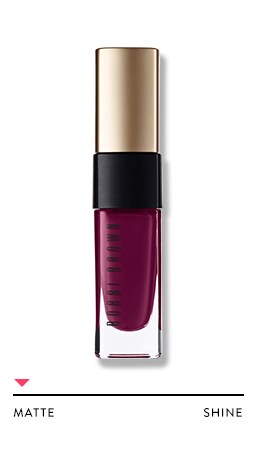 Luxe Liquid Lip Velvet Matte
A liquefied matte formula with lush, lasting color and a lightweight feel.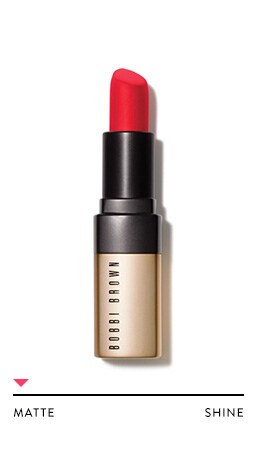 Luxe Matte Lip Color
An ultra-matte lipstick that delivers a burst of color and a silky feel with oil-infused powders.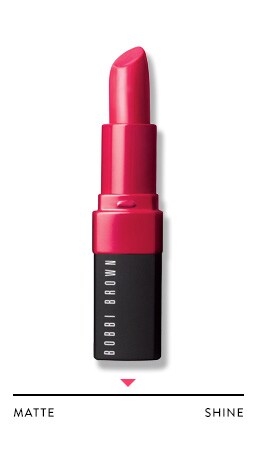 Crushed Lip Color
A swipe-and-go formula that delivers blotted-down color and kissably soft lips.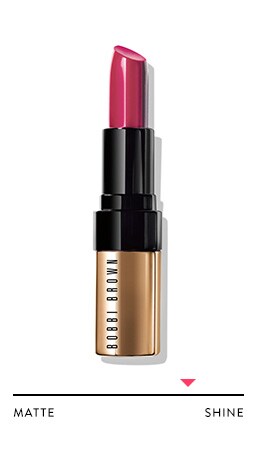 Luxe Lip Color
Our most luxurious formula with intense color payoff and sumptuous hydration.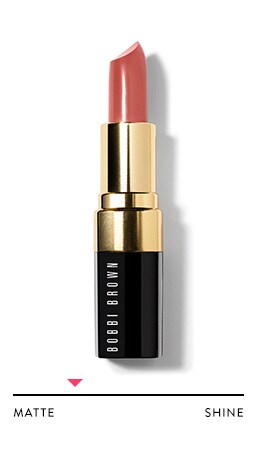 Lip Color
Our iconic original with a creamy, semi-matte finish and comfortable wear.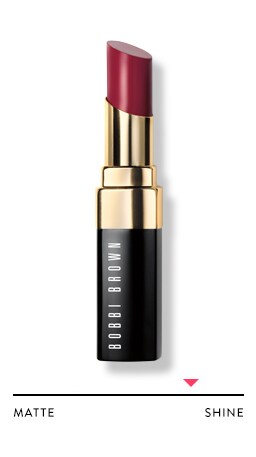 Nourishing Lip Color
A lip-loving formula infused with Vitamins C and E that imparts gorgeous color with a hint of shine.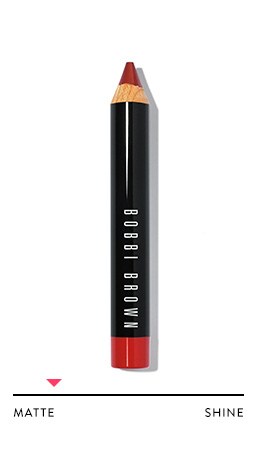 Art Stick
Comfortable, creamy matte lip color plus liner in one.