With over a decade of experience, Cassandra is the go-to artist for some of
New York's top names in entertainment and fashion. With a natural talent for
playing up eyes, she can instantly transform a look with classic winged liner
or perfectly defined brows.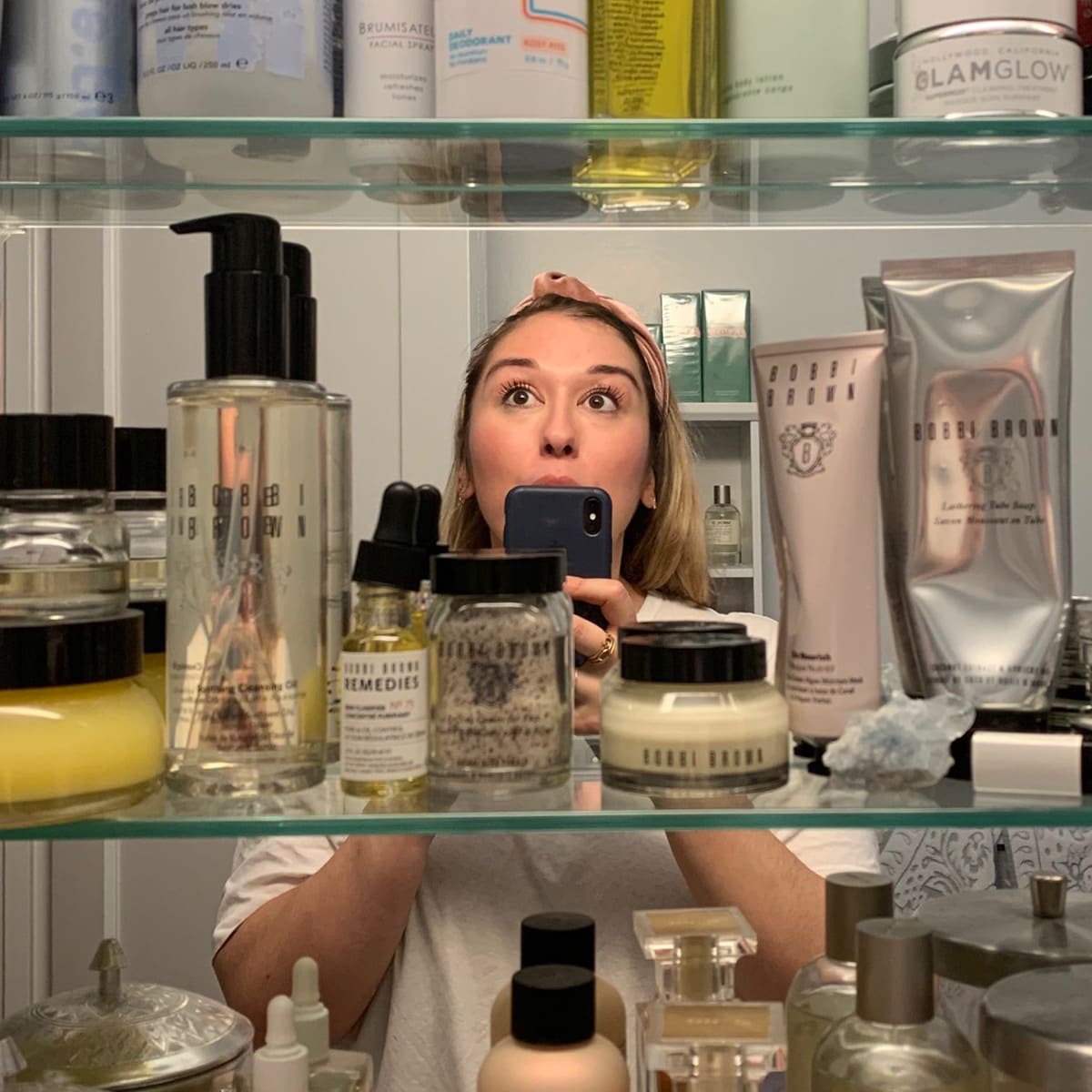 What made you want to work for Bobbi Brown?
I wanted to work for a brand that empowered women. I found very quickly that you can make someone feel confident with just a touch of makeup.
What's your favorite memory of working for the brand?
My first fashion week when I got to see my model walk down the runway. I remember just getting chills and being proud of my work. I get those same chills to this day.
What's the best makeup advice you've ever received?
My mom always says, "Don't leave the house without your brows and some lipstick."
Where do you find inspiration?
I always think about The Woman—who she is and where she's going. Customizing looks and just making someone feel amazing in their own skin is a wonderful feeling.
If you could time travel to any era, which one would you pick?
Paris in the '20s when people wore such beautiful clothing and makeup—just the whole creative movement at that time.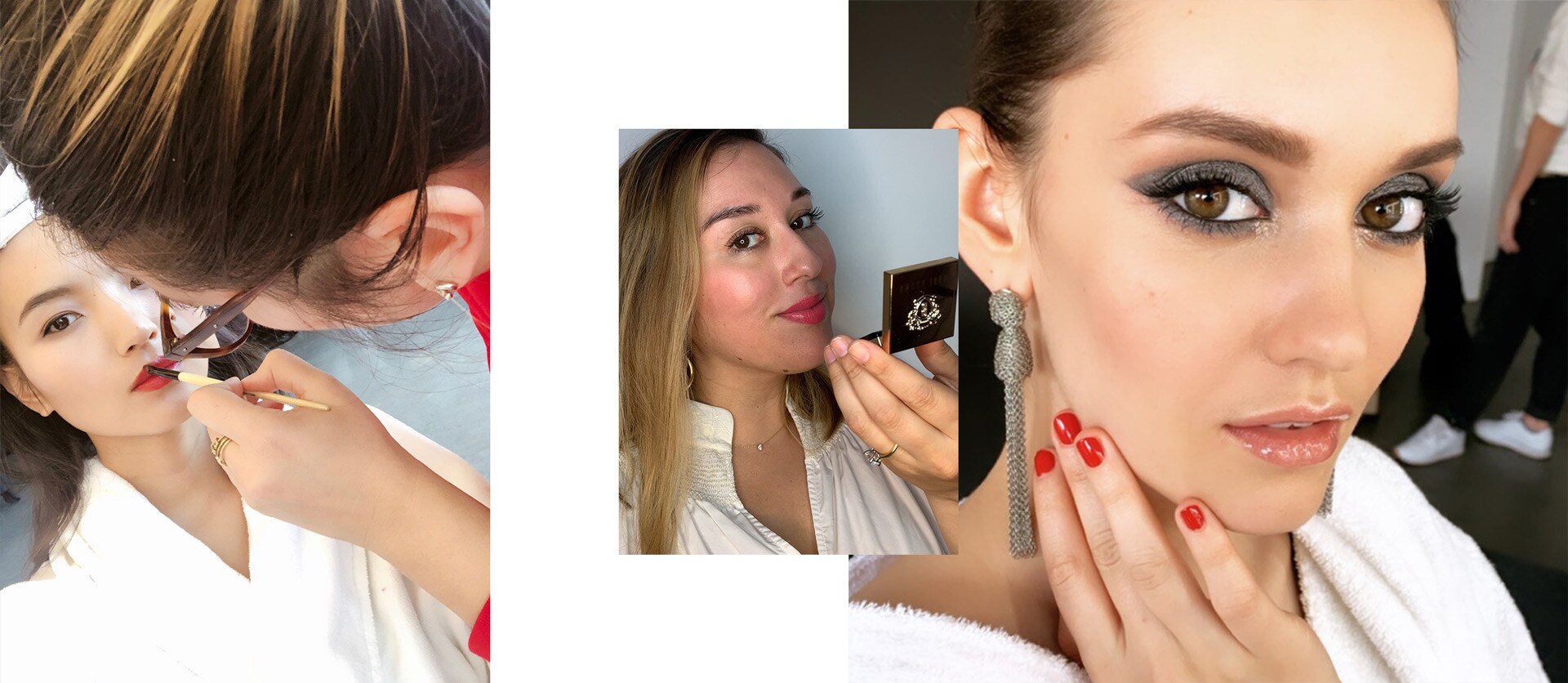 Learn how to master the perfect smokey eye.
Learn how to enhance your natural beauty with easy, everyday makeup.
HOW TO: FULL & FEATHERED BROWS
Learn how to get a soft, fluffy brow look.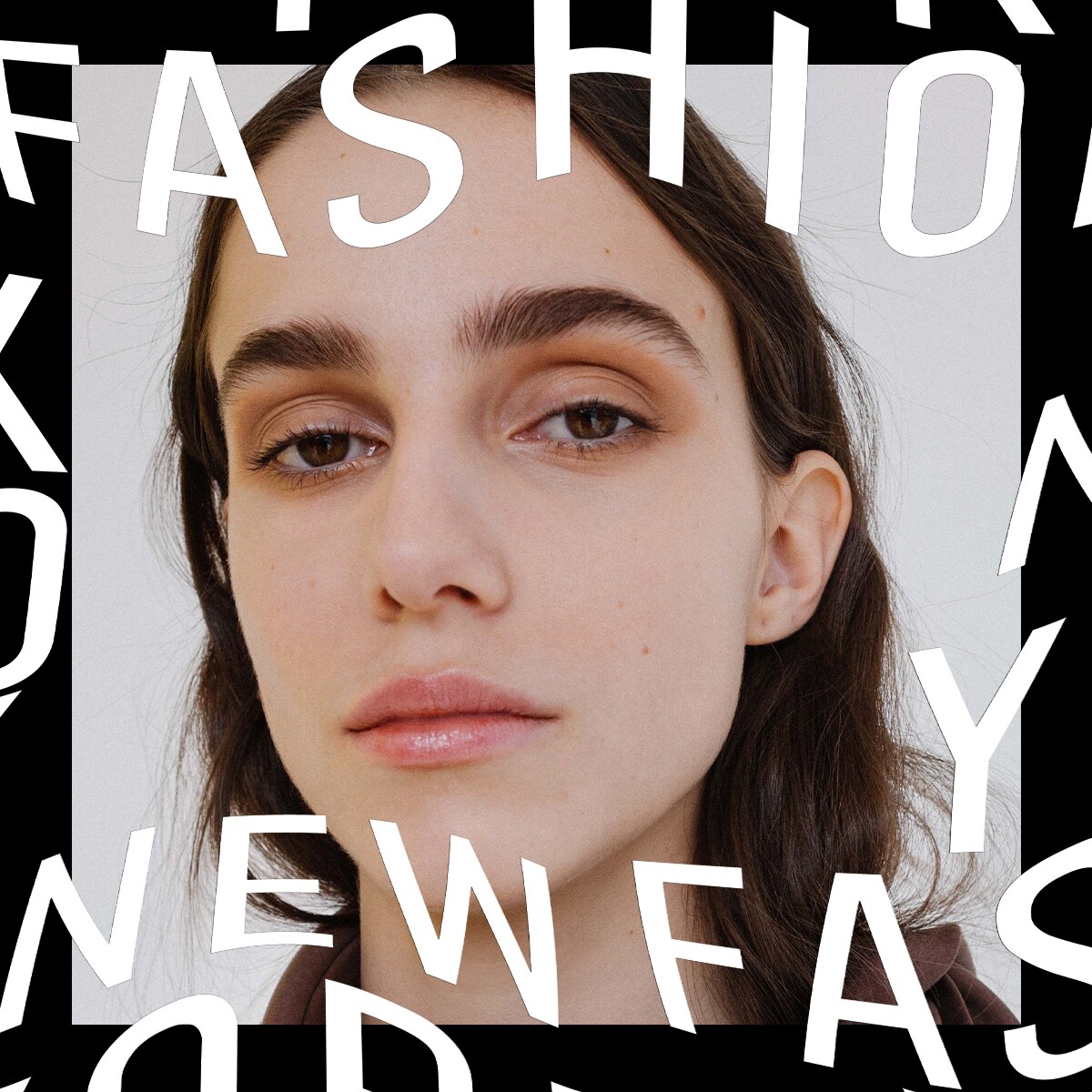 AS SEEN AT NEW YORK FASHION WEEK
'90s LIVED-IN
LOOK AT TIBI
Bobbi Brown Global Pro Artist Cassandra Garcia channels the
collection's intuitive, modern style with a perfectly imperfect,
softly defined look.